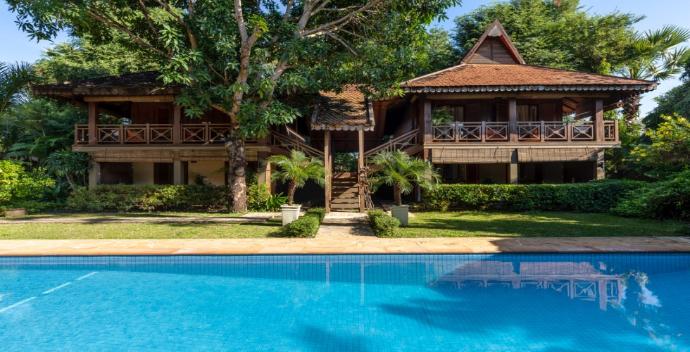 Services
Located on the outskirts of Siem Reap town is a beautiful little boutique hotel, La Palmeraie d'Angkor.

We are only 5 minutes from Siem Reap International Airport, 10 minutes by tuk tuk from downtown and 20 minutes from Angkor Wat.

The Palmeraie d'Angkor has a lush green space in the heart of Siem Reap, offering well-appointed accommodations for rejuvenating vacations where guests can rest, relax and get away from it all.

We offer you all the services of a luxury hotel.

Do not hesitate to contact our team for any request.