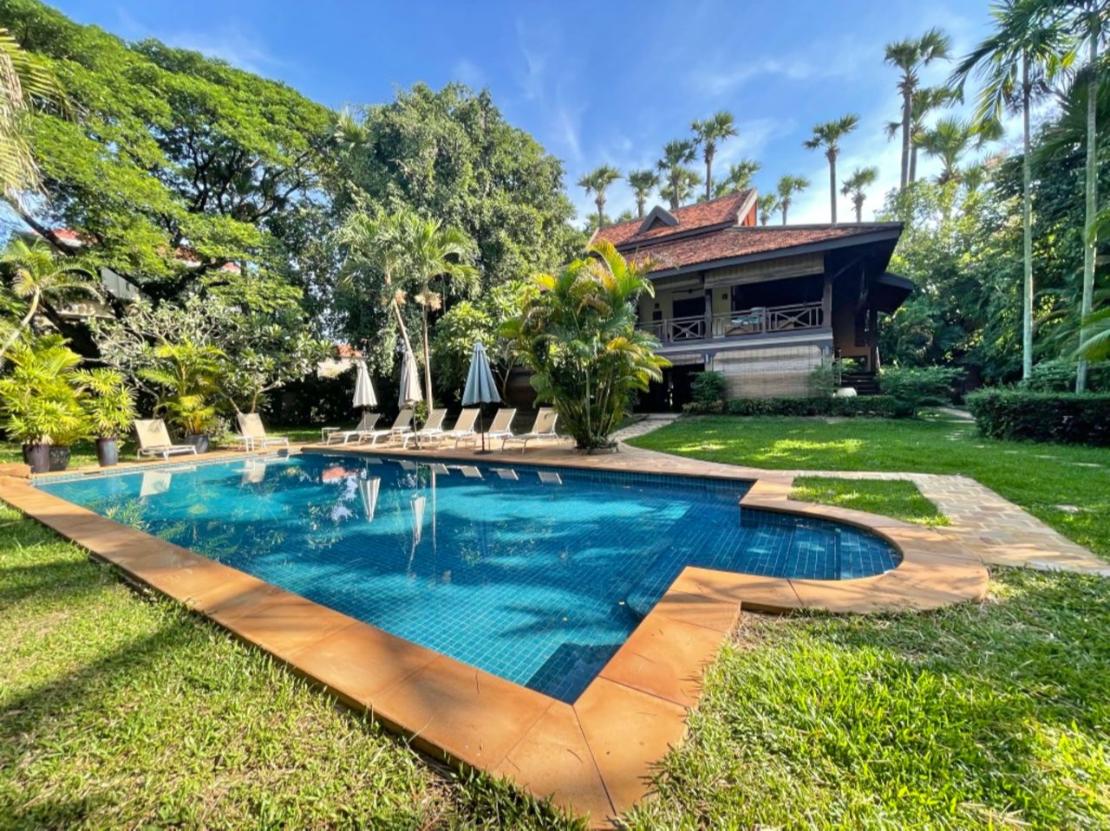 Private Villa
The Villa has 4 spacious bedrooms. Each bedroom has air conditioning and their private bathroom with cold and hot doubly filtered water.On the ground floor, there are two rooms with separate bathrooms and a living room/salon, pool table and fully equipped kitchen.

Upstairs, you will find two other rooms with separate bathrooms. Adjoined is a 50 square meter balcony with living room and a lounge bar.

You will find 5 TVs equipped with digital channels, free access to Wifi.

And for your moments of relaxation its private swimming pool.